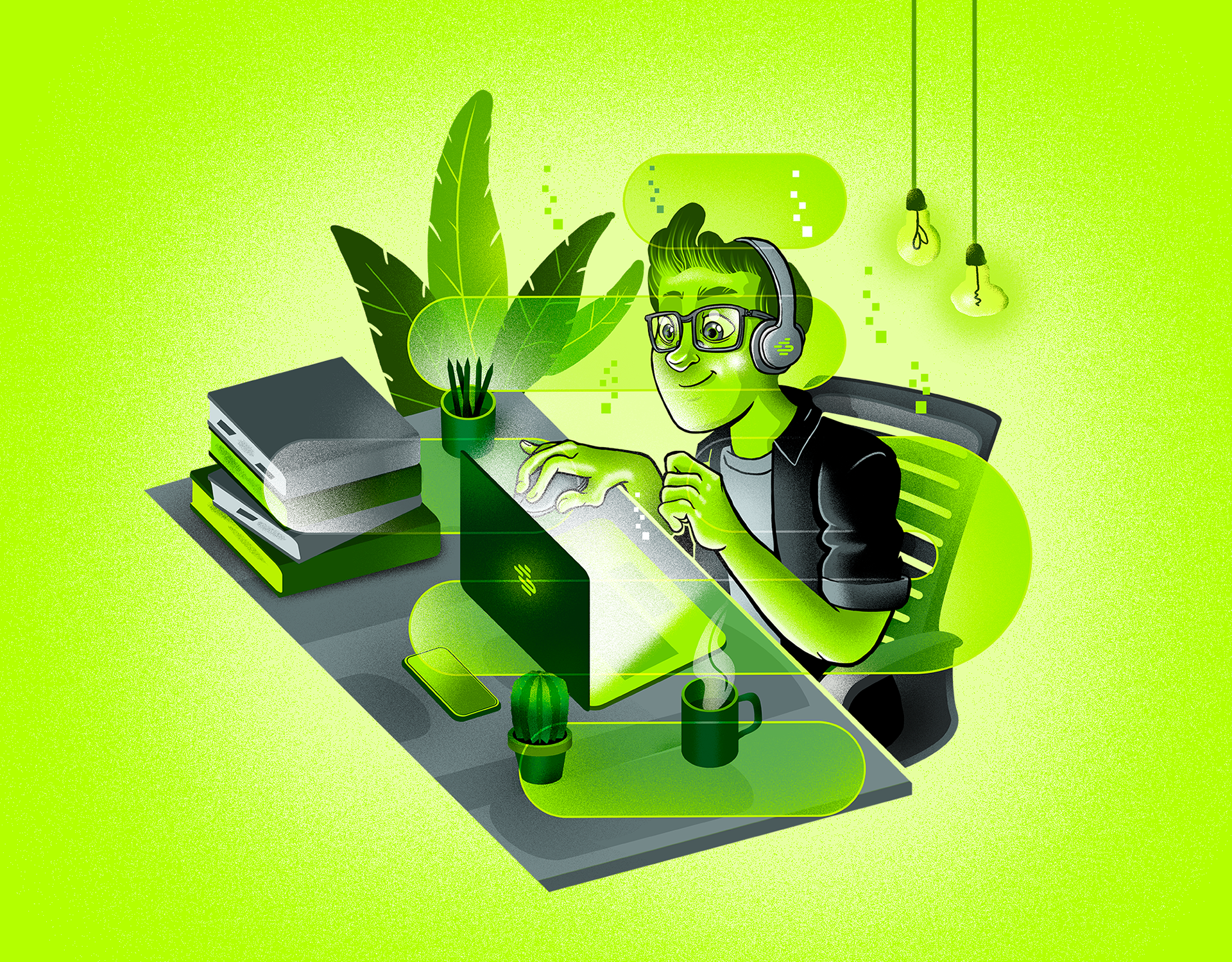 My mission was to create an illustration pack for the Guruja project, a modern and smart platform that helps with studies online. 
With the objective of developing the graphic identity of the brand, generating empathy with the final client (student), vision and mission of the company. 
Keywords: Studies, motivation, evolution, performance, update, contemporary
Minha missão foi criar um pacote de ilustrações para o projeto Guruja, uma plataforma moderna e inteligente que auxilia nos estudos online.
Com o objetivo de desenvolver a identidade gráfica da marca , gerando uma empatia com o cliente (aluno) final, visão e missão da empresa.  
Palavras chave: Estudos, motivação, evolução, desempenho, atualização,  contemporâneo